Develop Your In-House DNA-Encoded Library (DEL) Technology
Do you want to make DNA-encoded library (DEL) technology a core pillar of your discovery platform? DELenable brings our expertise and leading DEL technology to your doorstep. We supply the tools and know-how necessary to establish a light footprint, high quality and flexible internal DEL technology capability. Through transfer of X-Chem's ReadiDEL libraries, training in advanced selection methods and access to DELenable's robust bioinformatics tool set, you will establish your own robust DEL screening platform.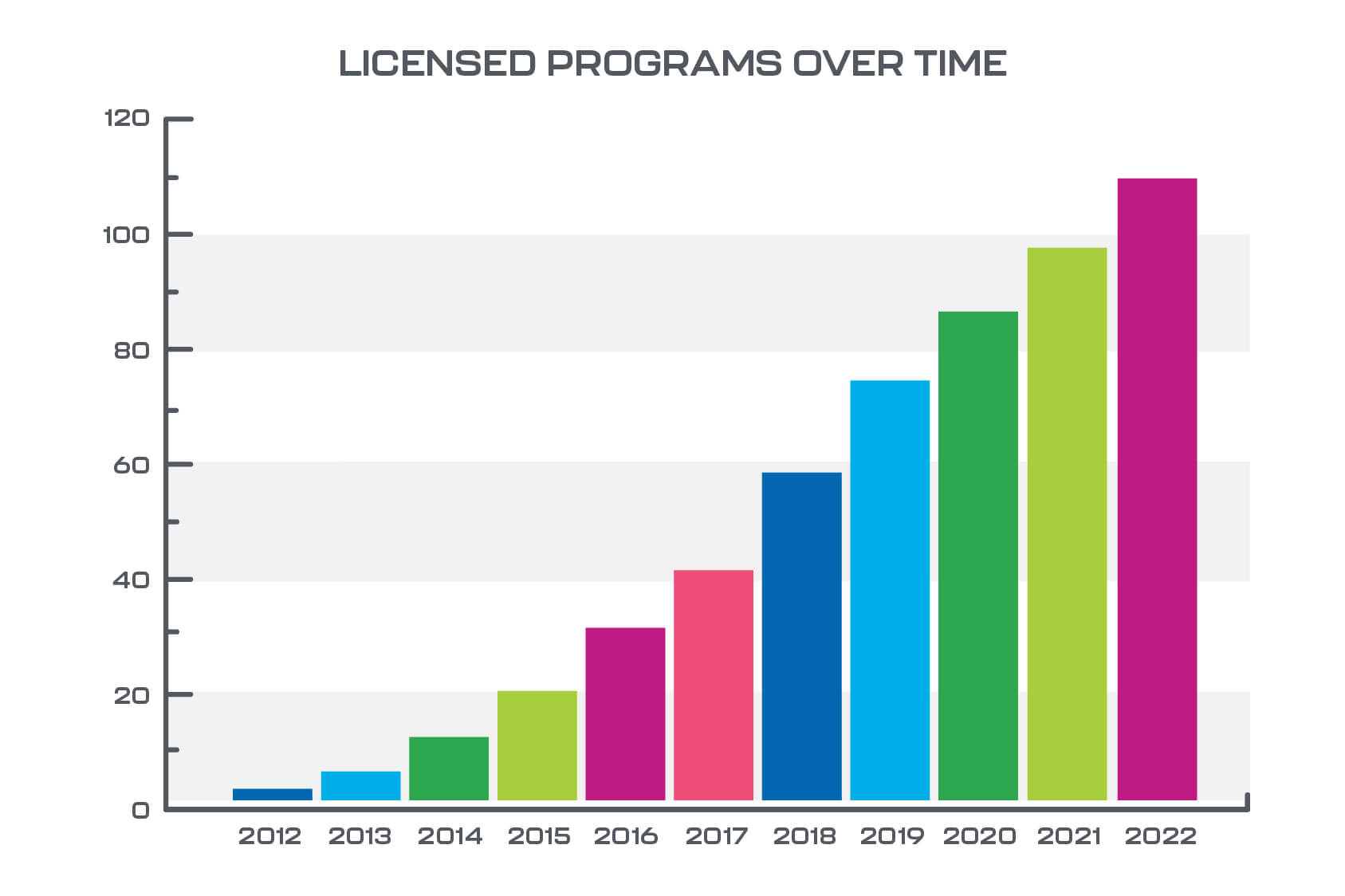 DELenable lets partners stand up a DEL screening capability without investing time and resources in library synthesis and an informatics build. Clients hit the ground running with access to our proven collection of available DELs to immediately start screening compounds. With full access to the data output, DELenable is truly "DEL without limits." Clients are set up to operate the leading DEL platform in the industry to identify lead-like hits fast.
X-Chem offers DELenable solutions for large and midsize pharma, emerging biopharma and academic core screening facilities. X-Chem has extensive experience in implementing DEL screening into the workflows of pharma and biotech companies. We know what partners need to get the maximum productivity from DEL. Just look at the success of our partners.
Leapfrog others by quickly establishing a proven DEL screening platform in-house, powered by more than a decade of X-Chem experience.