X‑Chem's New ReadiDELs Offer a Shorter Route to the Benefits of DEL Innovation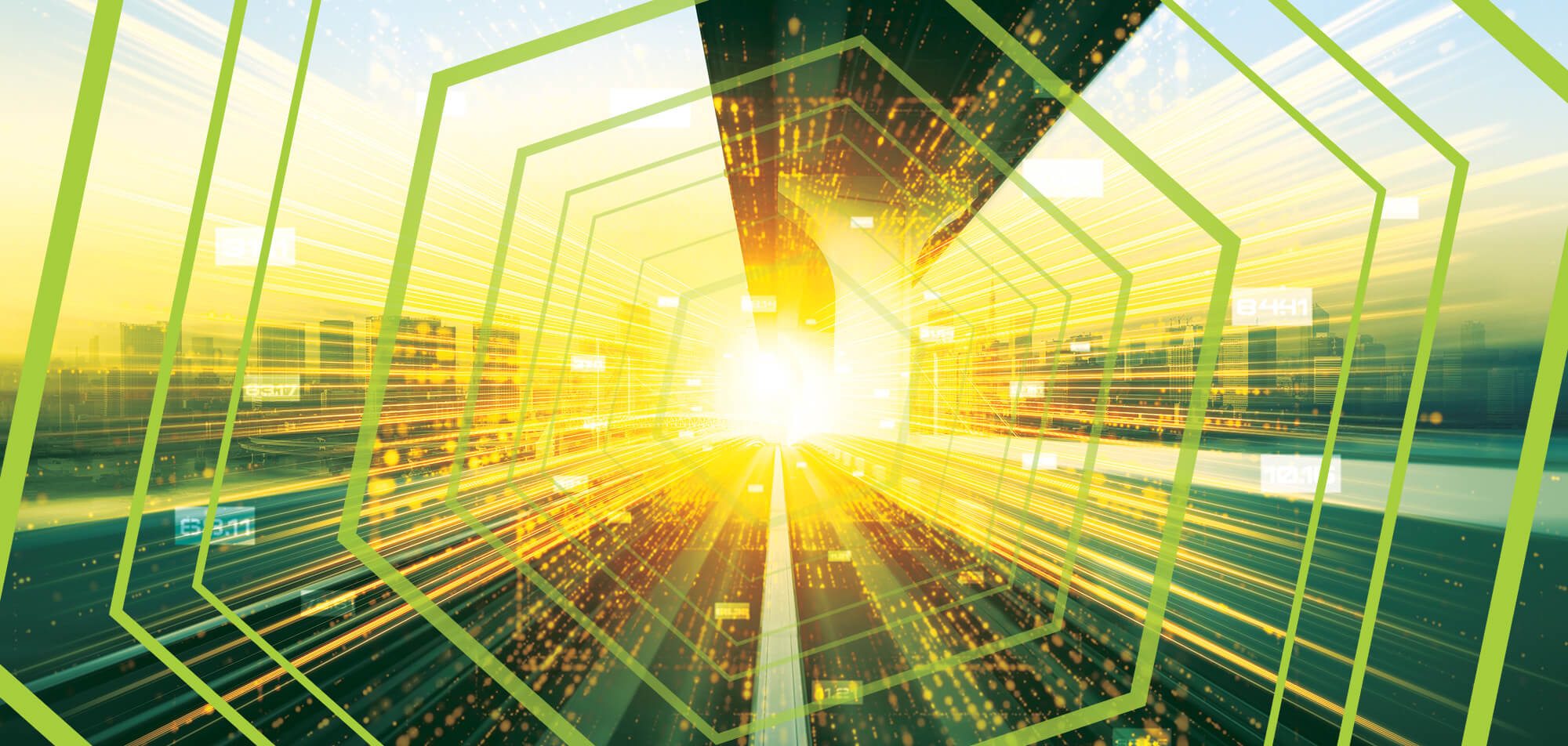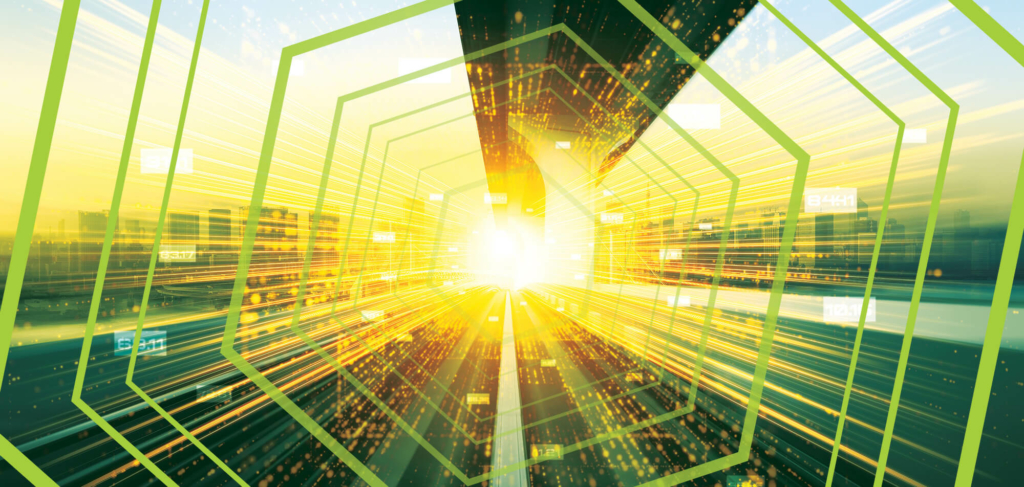 The last two years have seen X-Chem transform itself from a boutique DEL screening shop to an integrated drug discovery services provider. As a passionate believer in the power and potential of DEL technology, I find that one of the most satisfying aspects of this transformation is the fact that we can now make our inventions and innovations accessible to the industry in ways we couldn't before. Our AI platform, ArtemisAI, will soon be available for clients who want a high-quality AI capability. Our DELenable solution is already accessible to customers seeking a DEL capability. As a chemist, one new product that I find especially exciting, and the one I believe holds the greatest value for current DEL operators, is our ReadiDEL line of off-the-shelf DELs.
Library design and synthesis have always been at the core of X-Chem's value proposition. Planning and executing highly diverse, ultra-large libraries in a DNA-compatible format is one of the central challenges of DEL technology. It is a task that requires a thorough understanding of medicinal chemistry and concepts of lead- and drug-likeness and developability. It also demands a keen knowledge of organic reaction mechanisms, current organic synthesis literature and other topics such as bioconjugation chemistry, nucleic acid chemistry and green chemistry. Lastly, DEL design requires awareness of lab techniques borrowed from molecular biology, biochemistry and synthetic organic chemistry, all integrated into a scalable workflow that is unlike any other lab activity.
For a long time, the only way our partners could access our innovation in DEL chemistry was by conducting screens with X-Chem. Now, we can offer these innovations in the form of ReadiDELs, off-the-shelf DELs available for purchase. When clients purchase a ReadiDEL library, they receive an aliquot sufficient to support over 1,000 selection conditions, as well as the library's tag-to-chemistry key to allow independent decoding of the output. ReadiDELs represent some of our most advanced schemes, embodying X-Chem's emphasis on lead- and drug-likeness as well as atom economy. Over two thirds incorporate proprietary chemistry developed at X-Chem. The phys chem properties of our first 17 ReadiDELs are shown below. ReadiDELs span a useful range of characteristics, including Beyond Rule-of-5 and peptidic libraries, but also very attractive lead-like libraries with MW average of <400 and average ClogPs of <3. Our more recent libraries (#s 9, 10, 11, 12, 15, 16 and 17) especially emphasize the lead-like space.

At a structural level, our new ReadiDELs continue to embody novel and attractive cores and templates. Anyone who has read our commentary on library design will not be surprised to see azoles well represented, including our first 1,2,4-triazole. Continuing our focus on increasing the three-dimensionality of our libraries, we also have a piperidine core library. This piperidine is not a pre-formed core but is created as part of the synthesis scheme. The remaining libraries are catenations of mono- and bi-functional building blocks, creating ultra-diverse structures with no fixed motif. Throughout 2022, we will continue to add new libraries with even more innovative chemistries and novel structures. It took a significant amount of effort to develop these chemistries and execute them as production-scale libraries. It is our pleasure to be able to offer the fruits of this hard work to the larger DEL community. If you have an interest in learning more about ReadiDELs, please take a look at our website and reach out for more information.
Blog
X-Chem's primary mission has always been to leverage the world's leading drug discovery platform to help create molecules that will...
Blog
DNA-encoded library (DEL) selections typically use affinity pulldown to enrich compounds that bind targets of interest. While it is highly...