A Year of Driving Small Molecule Discovery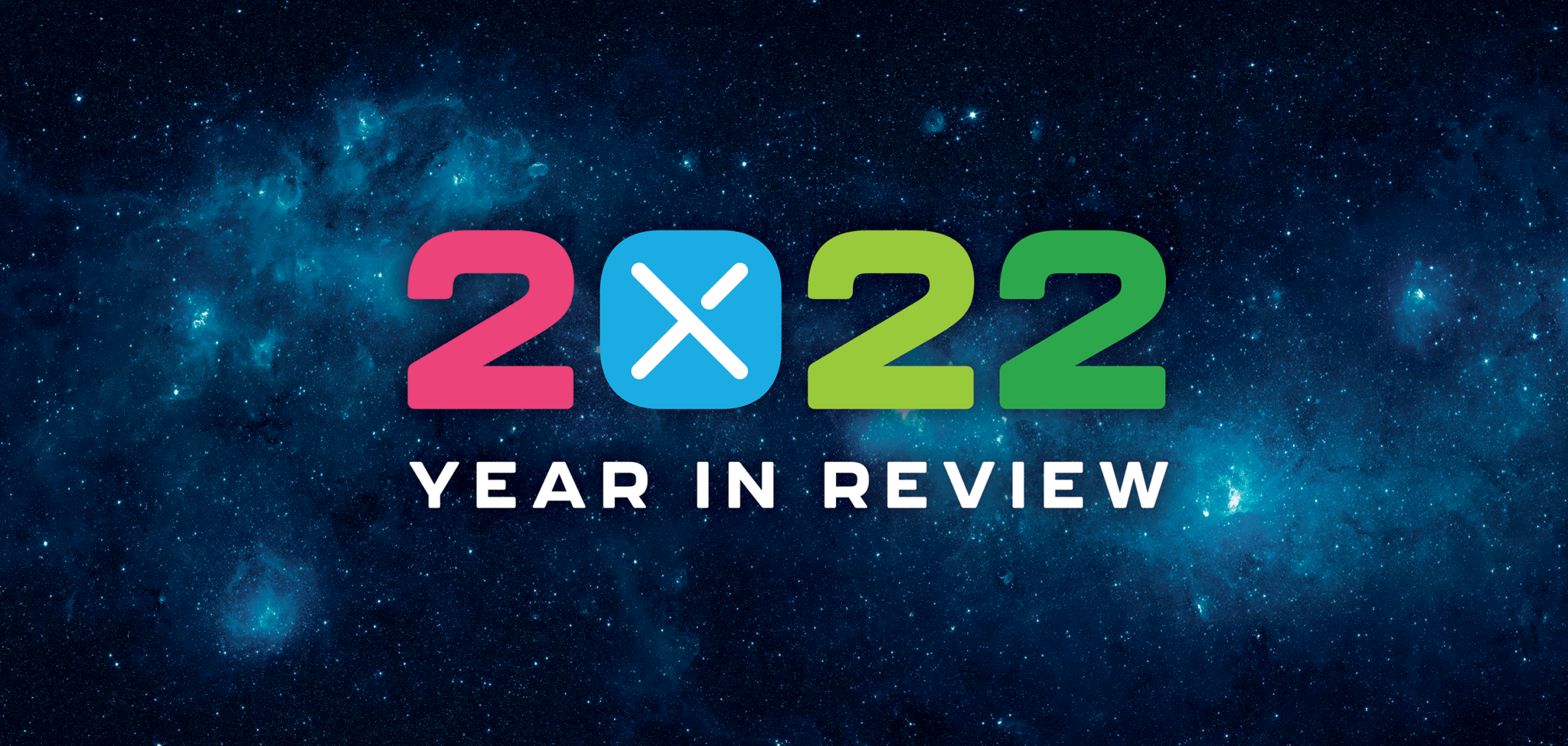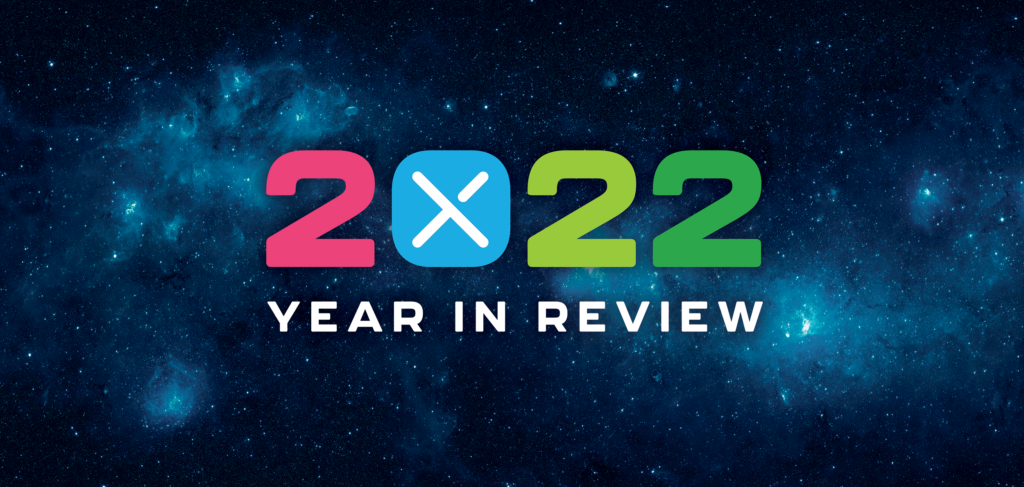 2022 was a big year here at X-Chem, so as we embark into 2023 it seems like a good time to look back on a sampling of some of our major moments. From enlightening events featuring our in-house experts to a brand-new service line, there's a lot to recount (and more to come in the new year).
Memorable Highlights
Here's to Tomorrow
These amazing successes continue to drive us toward finding new and better ways to accelerate the speed of discovery. Keep an eye out for all the ones still ahead and get in touch to partner with X-Chem on your next achievement.
Blog
The phrase "you miss 100% of the shots you don't take" was originally coined by Wayne Gretzky about scoring goals...
Blog
Earlier this month I had the pleasure of attending the 10th International Symposium on DNA-Encoded Chemical Libraries (informally referred to...