New Directions in DEL Research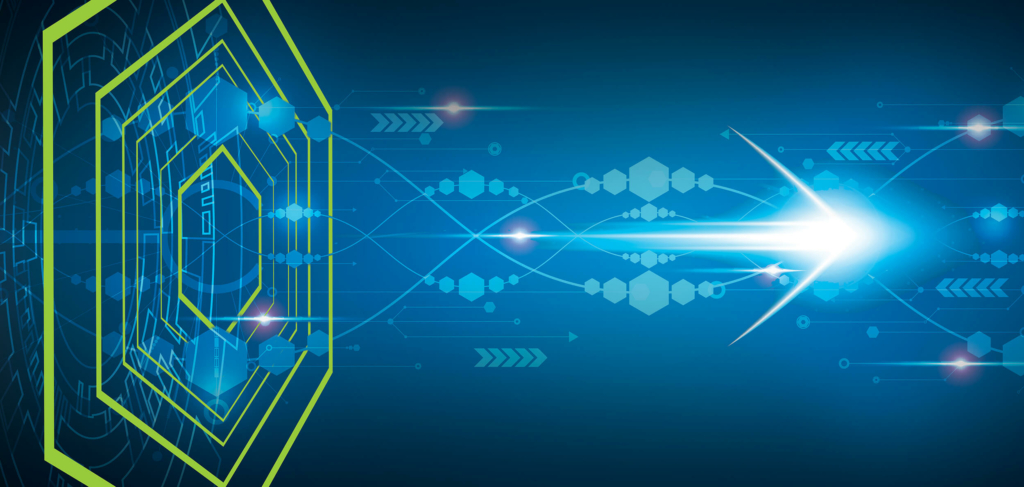 At X-Chem, we make it a priority to stay engaged with the latest advances in DNA-encoded library (DEL) technology and its applications in emerging areas of drug discovery. Our engagement in this area has allowed us to see the various ways our clients apply the DEL platform, from portfolio-wide frontline screening to innovative applications in unique drug modalities. It seems that some new (or maybe not-so-new) areas are attracting increased attention over the last 12 months or so.
One obvious one is the use of artificial intelligence (AI) in pharmaceutical discovery and development. Applying AI to DEL data appears to be of increasing interest, based on the number of AI companies investing in DEL technology and vice versa. At X-Chem, we've applied our ArtemisAI platform to a large number of DEL data sets and seen impressive results. In most cases, our DEL-based models can pick up known actives embedded in vast virtual libraries. We hope to share these data at upcoming meetings.
Another area we're excited about is covalent discovery. X-Chem reported the irreversible selection of electrophilic libraries in 2021, and we're now seeing a growing appreciation of the power of this approach. Irreversible DEL selection addresses one of the primary concerns with the covalent approach: specificity. In DEL selection, a compound can only be enriched if it outperforms its fellow library members as a ligand. Therefore, enrichment cannot be due to nonspecific and warhead-driven reactions, since in such a case, all members bearing the particular warhead would be enriched. In the analysis of DEL output, which relies on differential behavior of molecules, enrichment of everything is no enrichment at all. We believe that the recent revolution in chemoproteomics illustrates that covalent interactions with targets can be specific, selective and therapeutically relevant. We anticipate that covalent DEL technology will have a big role to play in this exciting field.
Cellular selections have been a promising area of DEL research since the first report of whole-cell GPCR selection in 2015. At X-Chem, we have continued to develop cellular approaches to selection. Selecting targets in a more physiologically relevant environment holds the promise of solving problems that cannot be addressed using recombinant and purified protein constructs. Recently, we demonstrated that our cellular lysate approach, commonly used for cytoplasmic targets, can also be applied to membrane targets. This gives us another tool in the toolkit for tackling transmembrane targets like GPCRs.
Experts from X-Chem will give presentations on these subjects at several upcoming meetings and conferences, and also by webinar. If you'd like to discuss these or other X-Chem innovations, come see one of our presentations, stop by our booth or contact us at x-chemrx.com.
Blog
Most of the pharmaceutical industry's reported drug discovery projects involve reversible target modulators. However, covalent inhibitors — i.e., irreversible —...
Blog
As experts in the DNA-encoded chemical library (DEL) field with over twelve years of experience in screening DELs, X-Chem has...