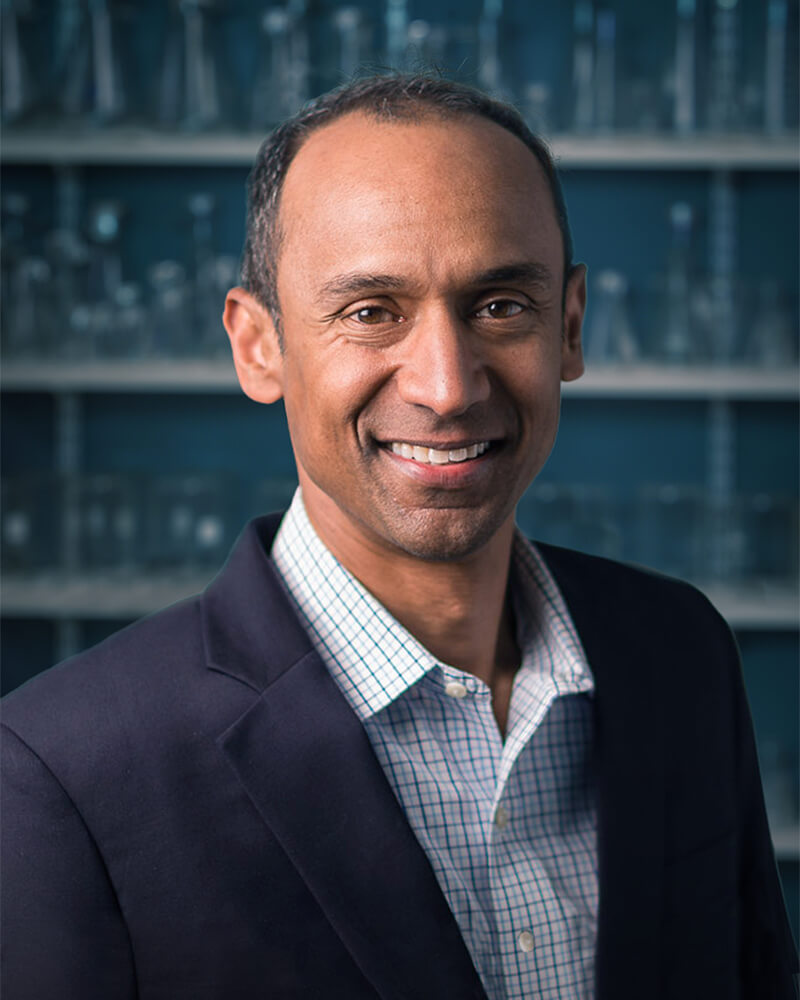 Karl Deonanan is a seasoned financial executive with more than 20 years of finance leadership experience across publicly traded and privately held life science companies. He leads the company's Finance organization, Human Resources organization, and Lab Operations organization while partnering with the executive management team to drive growth and strategy.
Most recently, he was CFO of Synteract and played an instrumental role in their growth strategy which led to a successful divestiture. Prior to Synteract, Mr. Deonanan served as the CFO of IQVIA's Research and Development Solutions segment. He held key leadership positions with increasing responsibility over his 14 years of tenure at IQVIA including Vice President Investor Relations and Regional CFO Asia and Australia based in Singapore. He started his career in public accounting and is a licensed CPA.
He holds a Master of Science degree in accounting from East Carolina University and a Bachelor of Science in accounting from University of North Carolina at Wilmington.